Office Cleaning and Janitorial Services for Impeccable Buildings
15+ years providing job security and increasing productivity for the business community in Texas
*Our policy is 100% satisfaction guaranteed, which makes us your best option.
* Our staff is appropriately trained and insured with legal contracting standards for your peace of mind.
* More than 2,000,000 sq ft cleaned daily in the greater Houston area make us the trusted experts for this service.
* Our main goal is your peace of mind and satisfaction, for this we have customizable plans and rates tailored to your needs
Fill out the form and receive your Free Estimate today!
We Are A Trustworthy Company With Recognition And Certifications.
We are recognized as one of the top 5 best janitorial companies in Houston, Texas, according to Houston Business Journal.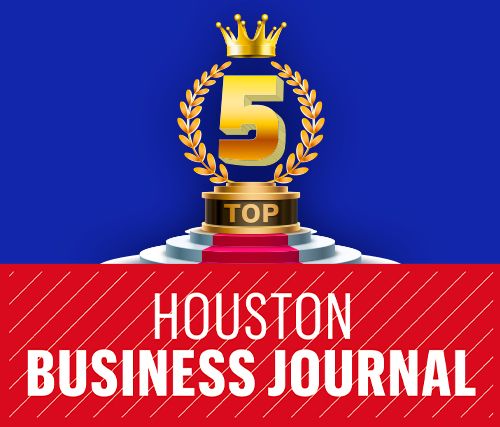 RECOGNITIONS AND CERTIFICATIONS: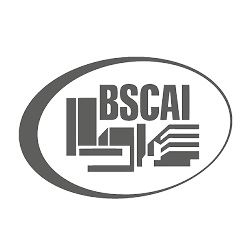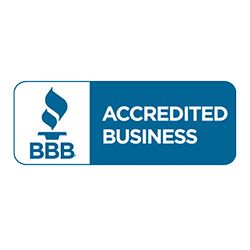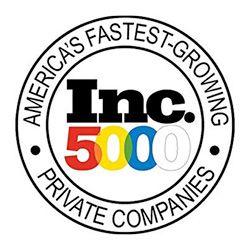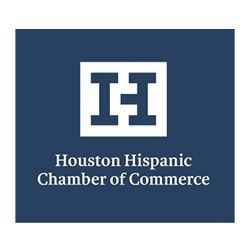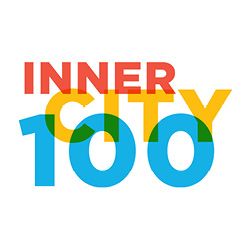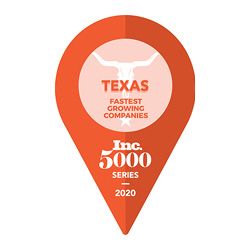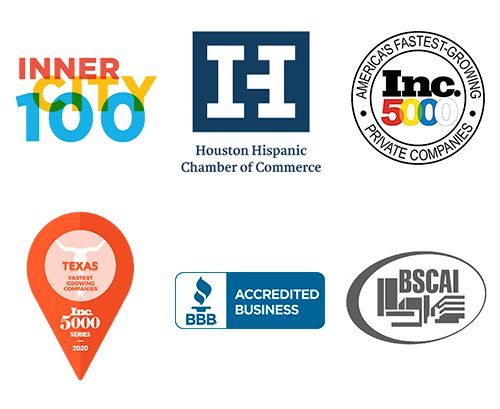 What Does Our Office and janitorial Service Include?
Sweep, vacuum, and/or mop the floors.

Spot clean carpets, carpet extraction as needed.

Empty all trash receptacles, wipe them down, and replace liners.

Dust computer monitors and keyboards, as well as other computer equipment.

Disinfect high-touch areas such as desks, phones, light switches, door handles, etc.
Restroom Sanitization

Dust window blinds/shades as well as the window sill

Clean window glass and any other glass surfaces

High Dusting

And much more!
This is What Our Clients Say About Our Services:
Great cleaning company! Wonderful service and communication is top notch. We have used several companies in the past and Star Building Services is by far the best.
Best services for comercial cleaning. I recommend their services without hesitation. Their management is great and their turn around time is satisfactory. I have used many companies in the past but by far this is the best one.
Very responsive and consistent service. Been using them for 2 years.










—

Syed Hadi Jaffery

I am using Star for janitorial services at a large child care center. They did a deep clean before beginning a 3 day janitorial service. They also did a stripe and wax for the tile flooring. There were some hiccups as we got started and I would encourage to discuss expectations a few times over with the owner, management and cleaning crew, but overall I would recommend this company to use and have rated them as 5 stars due to my satisfaction with the cleanliness of my center.










—

Sebastian Gonzalez

Great service, requested a quote came out the same day and received my estimate. Once scheduled , employees were very professional and did a great job on the floors. Our floors haven't looked this good in years!!
I hired Star building Services for a Post Construction Clean up and they did an awsome job. Great service, professional crew. If you need a great company you can trust, they are the team you need.
We hired Star Building Service to complete a deep cleaning of our restaurant kitchen. They came on time and did a thourough job. We will definitely use this service again and will recommend this company.
Star building services has been excellent to work with. They are very professional, personable, and do great work. They kept my business clean for years and have always been very easy to deal with. I would highly recommend them.
We have had a great experience with Star Building Services over the last glide years. They have provided a much higher quality service than others that we have used in the past. Bonnie is phenomenal! Quick, attentive, and eager to solve any needs that we have.
Star Building Services has done wonders with our weekly office cleaning. We are always pleased with Bonnie's quick personal responses. They are easy to work with and always do a good job. Thanks for keep us clean!!
CONTACT US TO GET A FREE ESTIMATE (PICK AN OPTION):
Or fill out the following form and we´ll contact you soon