The question of whether to hire a cleaning company or have an in-house team to take care of this tedious work may be running in your head.
A professional company can do a higher quality job because that is what it does and so you don't have to worry about inspecting it. On the other hand, in-house is one more task in which you must invest time.
Here we share the most important advantages of contracting directly with a professional cleaning company vs in-house.
Typical employees may not be trained to properly disinfect the most critical spaces in your building, such as bathrooms. Professionals are certified to perform jobs that offer guaranteed cleanliness and hygiene.
Professional companies have certifications that are accredited in high quality in cleaning services. For example, we are BBB A+, BSCAI members, Inc.5000, and more!
RECOGNITIONS AND CERTIFICATIONS: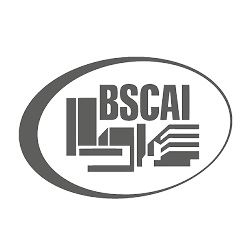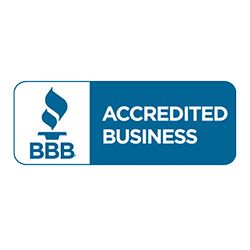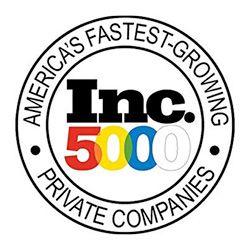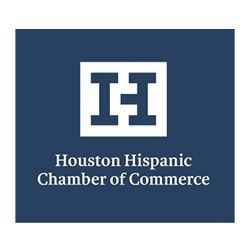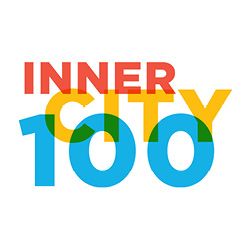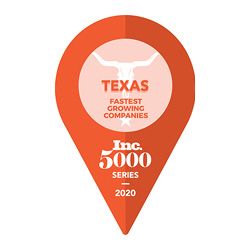 Return on investment will be positive by hiring a professional trading company as you save money. According to industry analysts IFMA (the International Facility Management Association), internal cleaning costs commercial organizations almost 25 percent more than an outsourced cleaning company.
Custom Cleaning Services:
A professional cleaning company tailors commercial cleaning services to your needs and budget. Because they know the industry and its most important requirements very well.
Employees can be injured from improper use of chemicals, climbing high places, or lifting heavy objects. The professional cleaning staff is trained for these types of jobs.
Latest Green Cleaning and Tech Products:
A business company is up-to-date with the latest technological tools for greater work efficiency, as well as learning about best practices and environmentally friendly chemicals.
You won't have to waste time taking inventory and stockpiling cleaning supplies in your commercial building, as the commercial company takes care of bringing their tools and fluids.
In Conclusion:
If you are looking for efficiency, support, professionalism, and peace of mind. Don't think about it, hire a reputable company that understands the needs of your business and can offer you tailored rates with high quality.
At Star Building Services we are willing to provide you with the best service and the best advice.
What are you waiting for to leave your company or business areas clean?
We're just a call or click away from providing you with a commercial cleaning experience you're sure to love.