We are a company that cares about helping those most in need!
Hand in hand with MEB, this was our last social campaign helping children and young people in the Peruvian Amazon with food and study items.
Houston Janitorial Services & Commercial Cleaning in

Dallas and Texas
We Are Trained Professionals With a Solid Work Ethic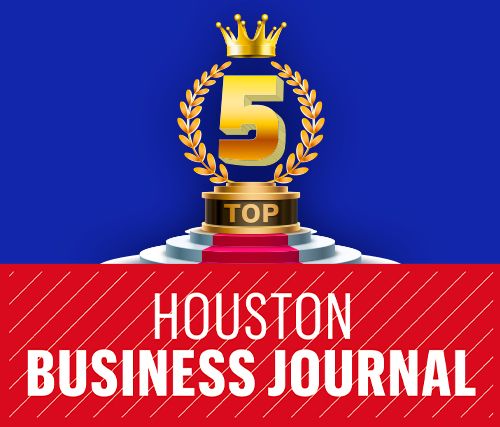 We are in the Top 5 of the Best Janitorial Companies in Houston
RECOGNITIONS AND CERTIFICATIONS: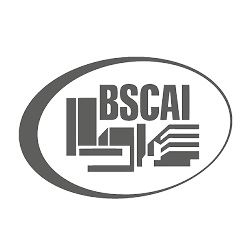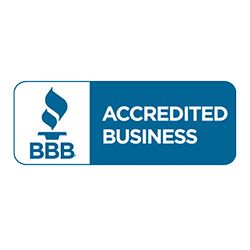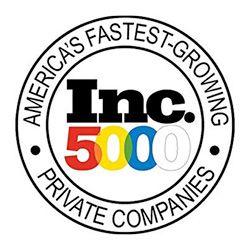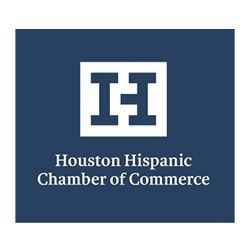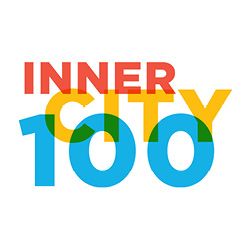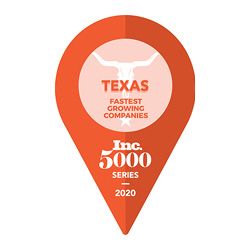 RECOGNITIONS AND CERTIFICATIONS: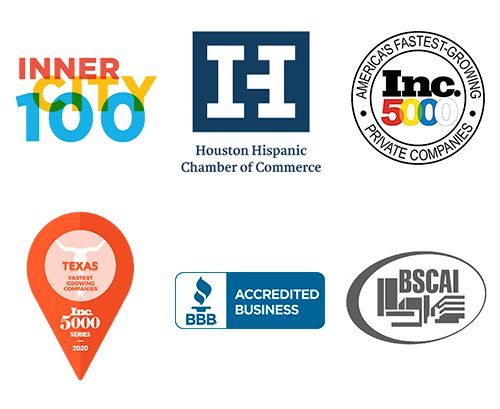 Our Main Janitorial Services in Houston & Dallas
Why To Hire Star Building Services
an excellent Quality Control Program
We are a Commercial Cleaning Company serving the Greatest Metropolitan Area of Houston, Dallas Metroplex and South Texas
Whenever any person in Houston, Texas calls 713-380-2282 to inquire about Houston Commercial Cleaning Services they need a free estimate for any cleaning service or type of spaces that we can clean. We are ready to provide our commercial cleaning services to all sorts of businesses and organizations.
OUR LATEST POSTS OF INTEREST
A clean restaurant is more than just a pleasing aesthetic-it's a hallmark of quality, professionalism,...