Houston Janitorial Services & Commercial Cleaning,

Dallas, Austin and Texas Valley
We Are Trained Professionals With a Solid Work Ethic

RECOGNITIONS AND CERTIFICATIONS: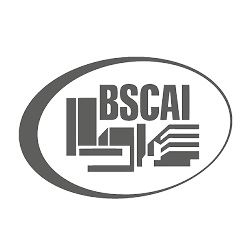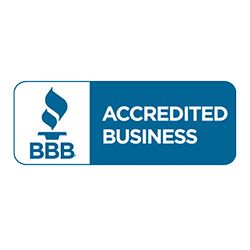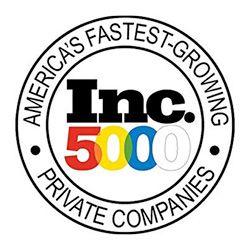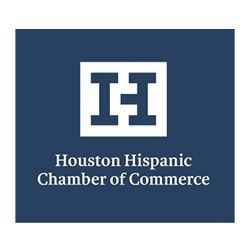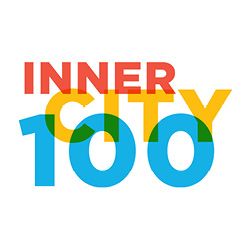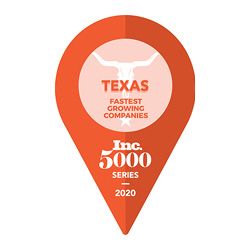 Are you protecting the health of your clients and work team in your business?
We are providing Hand Sanitizer Stands and supplies from our Shoping page
Committed to the Houston Commercial Community against the COVID-19!
We are fighting Coronavirus and other diseases by disinfecting/sanitizing business and companies with the best technology to prevent infections of their work team and clients.
Learn more about our Electrostatic Disinfection Service and get a Free Estimate
Let us help you! We are prepare to fight Coronavirus and prevent deseases
Our Main Janitorial Services in Houston
Why To Hire Star Building Services
an excellent Quality Control Program
We are a Commercial Cleaning Company serving the Greatest Metropolitan Area of Houston, Dallas Metroplex and South Texas
Whenever any person in Houston, Texas call 713-380-2282 to inquire about Houston Commercial Cleaning Services they need a free estimate for any cleaning service or type of spaces that we can clean. We are ready to provide our commercial cleaning services to all sorts of businesses and organizations.
Great cleaning company! Wonderful service and communication is top notch. We have used several companies in the past and Star Building Services is by far the best.
Best services for comercial cleaning. I recommend their services without hesitation. Their management is great and their turn around time is satisfactory. I have used many companies in the past but by far this is the best one.
Very responsive and consistent service. Been using them for 2 years.










—

Syed Hadi Jaffery

I am using Star for janitorial services at a large child care center. They did a deep clean before beginning a 3 day janitorial service. They also did a stripe and wax for the tile flooring. There were some hiccups as we got started and I would encourage to discuss expectations a few times over with the owner, management and cleaning crew, but overall I would recommend this company to use and have rated them as 5 stars due to my satisfaction with the cleanliness of my center.










—

Sebastian Gonzalez

Great service, requested a quote came out the same day and received my estimate. Once scheduled , employees were very professional and did a great job on the floors. Our floors haven't looked this good in years!!
I hired Star building Services for a Post Construction Clean up and they did an awsome job. Great service, professional crew. If you need a great company you can trust, they are the team you need.
We hired Star Building Service to complete a deep cleaning of our restaurant kitchen. They came on time and did a thourough job. We will definitely use this service again and will recommend this company.
Star building services has been excellent to work with. They are very professional, personable, and do great work. They kept my business clean for years and have always been very easy to deal with. I would highly recommend them.
We have had a great experience with Star Building Services over the last glide years. They have provided a much higher quality service than others that we have used in the past. Bonnie is phenomenal! Quick, attentive, and eager to solve any needs that we have.
Star Building Services has done wonders with our weekly office cleaning. We are always pleased with Bonnie's quick personal responses. They are easy to work with and always do a good job. Thanks for keep us clean!!
We could vary snack and coffee breaks, change desk.